Tussey Customers include actor's Geoffrey Lewis and Steven Seagal and they love Terry Tussey's work and highly recommend Terry Tussey and Tussy Custom.
Actor Geoffrey Lewis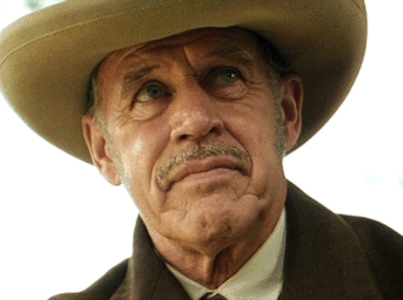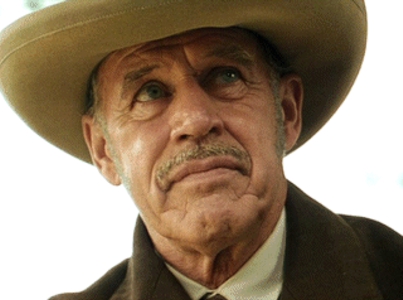 Terry Tussey has made guns for character actor Geoffrey Lewis who says:
"I picked up my .45 from you yesterday at the gun show. This morning I put 150 rounds through it – some reloads, some factory. I am reminded of the scene in the film 'Crocodile Dundee' when the mugger accosts Crocodile and his girlfriend with a knife. Crocodile pulls out his superior knife saying to the mugger 'That's not a knife. This is a knife!'
Well, after shooting the new gun, if someone comes up to me and says, "Look at this gun I have." I can say, "That's not a gun – this is a gun!" And I'll hold up my Tussey .45! ~ Geoffrey Lewis, Actor
Martial Artist and Actor Steven Seagal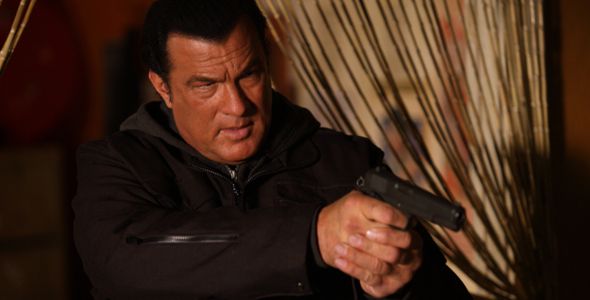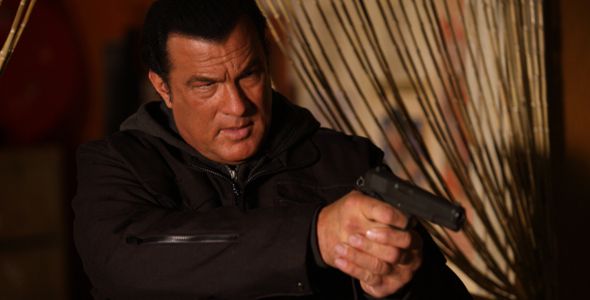 Terry Tussey has been working very closely with film star Steven Seagal while building several guns for the film Mega-Star. The most elaborate of the Caspian/Tussey/Seagal pistols is this one built on a high capacity Caspian Frame and employing a hybrid compensator. Seagal has nothing but praise for the Caspian products. He has genuine appreciation for their basic quality and in turn the finished guns created by Tussey.